Take control of stress
Working StressTM is an educational intervention that helps clinical staff manage stress more effectively. It was developed by psychologists specifically for NHS staff. It can be the first step on a journey to improved wellbeing.

Working StressTM is a unique combination of eLearning app and 'serious' game that teach clinicians how to cope with stress more effectively. The app is designed for individuals and the board game enables groups to discuss the impact of stress and explore different ways of managing it. A 2017 Randomised Controlled Trial (RCT) with 227 NHS doctors proved that it works.

Working StressTM offers specific information about stress, burnout and grief that explores the psychological and physical impact they can have. It then presents a range of evidence-based self-management strategies that can be applied immediately.
In a trial Working StressTM reduced:




Working StressTM can also improve:
Coping mechanisms - emotional support & humour
Self-reflective practice
Perception of employer & working conditions
App

Working Stress™ App is an HTML5 web app that works on any device through a web browser. It only takes 20 minutes to complete and you only need to use it once. It helps develop lifelong skills that can protect you from stress and burnout.

The app contains 3 short interactive eLearning modules:

Stress & Burnout
Managing Distress
Dealing with Patients' Death

The modules offer information about stress, burnout and grief exploring the psychological and physical effects. The app also presents a range of evidence-based coping strategies that users can apply immediately and develop over time. Quizzes consolidate learning and users can capture and record their reflections within the app. The app is designed for individual users but when offered to all clinical staff in a trust it can reduce occupational distress across the whole organisation.
Board Game

Working Stress™ Game is a unique group learning tool that encourages players to discuss the impact of stress and burnout. It also enables them to explore different techniques for managing stress more effectively. The game has been developed by Focus Games Ltd in partnership with the NHS Practitioner Health Programme (PHP).

The game is designed for groups of between 4 and 12 players divided into 2 teams. Games last between 30-60 minute and do not require a facilitator because players manage the game. Games can be run as informal activities in the workplace, or as part of more structured training and workshops.

It is an engaging and cost-effective occupational health activity for anyone working in health and social care.
ZeST Game

Online for socially distanced learning.
Digital board game replicates the intensity of face-to-face on Zoom, Skype & Teams.

Can be used for remote learning or socially distanced face-to-face sessions. Just share your screen with the group, wherever they are.
The simple and effective way to improve staff wellbeing

Convenient
Takes minutes not months to deliver benefits.

Evidence Based
Supported by a Randomised Control Trial with 227 NHS doctors.

Effective
Proven to help clinical staff manage stress and avoid burnout.
In a clinical trial Working StressTM reduced:
¹ Severe anxiety

Before the intervention, 55.5% of doctors suffered from anxiety (of which 25% suffered severe anxiety). The interventions reduced doctors' anxiety levels, including those doctors suffering from severe anxiety by 33.2%.
² High burnout

Before the intervention, 78.5% of doctors suffered from moderate or high burnout (of which 67.41% suffered from high burnout). The interventions reduced their levels of burnout, including those suffering from high burnout by 9.5%.
³ Severe Insomnia

Before the intervention, 49.3% of doctors had clinical signs of insomnia (of which 25% had clinical insomnia that is moderately severe or severe). The interventions reduced insomnia by 60%
⁴ Hazardous drinking

92.5% of doctors in the trial consume alcohol. Of those who drink, 5.7% drink hazardously in one sitting daily or weekly, the interventions reduced these levels of hazardous drinking by 50%.
Why Working StressTM is needed
The 2016 NHS Staff Survey found that 37% of staff reported feeling unwell due to work-related stress, the cost of sickness absence alone has been estimated at £2.4 billion a year. Occupational health issues:

Negatively affect patient care, satisfaction and safety outcomes
Lead to lower job satisfaction, poorer performance and work-life imbalance
Lead to intention to leave an organisation and earlier retirement
Psychologists and academics Dr Caroline Kamau and Asta Medisauskaite, creators of Working StressTM, assessed occupational distress among oncologists in their study Prevalence of oncologists in distress: Systematic review and meta‐analysis. (Psycho-Oncology, 2017) Their analysis showed: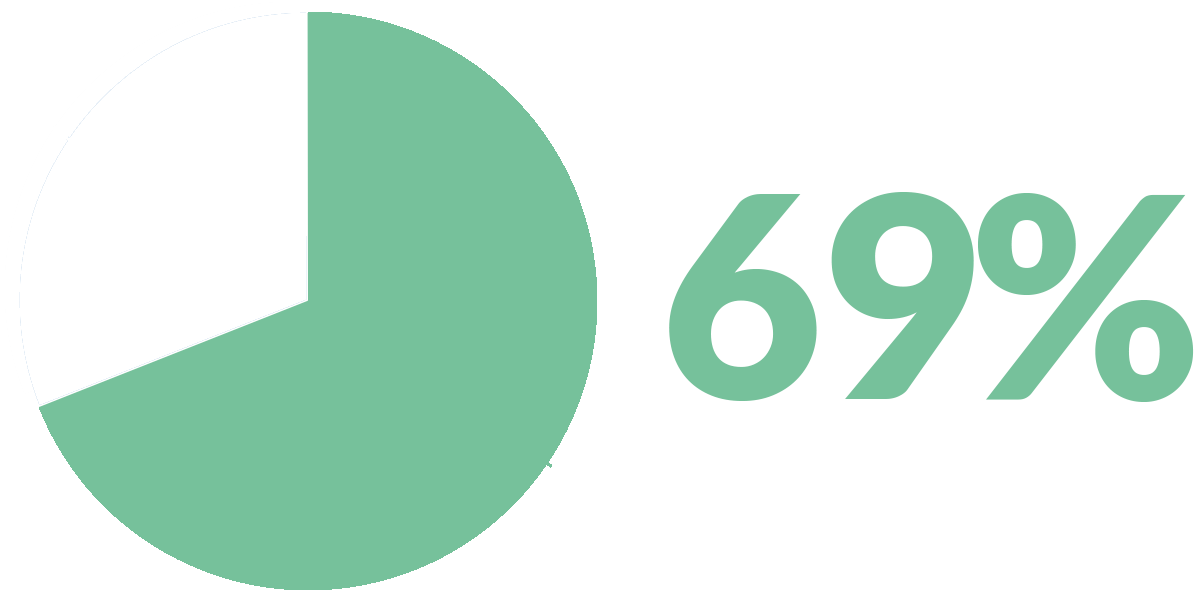 Stressed at work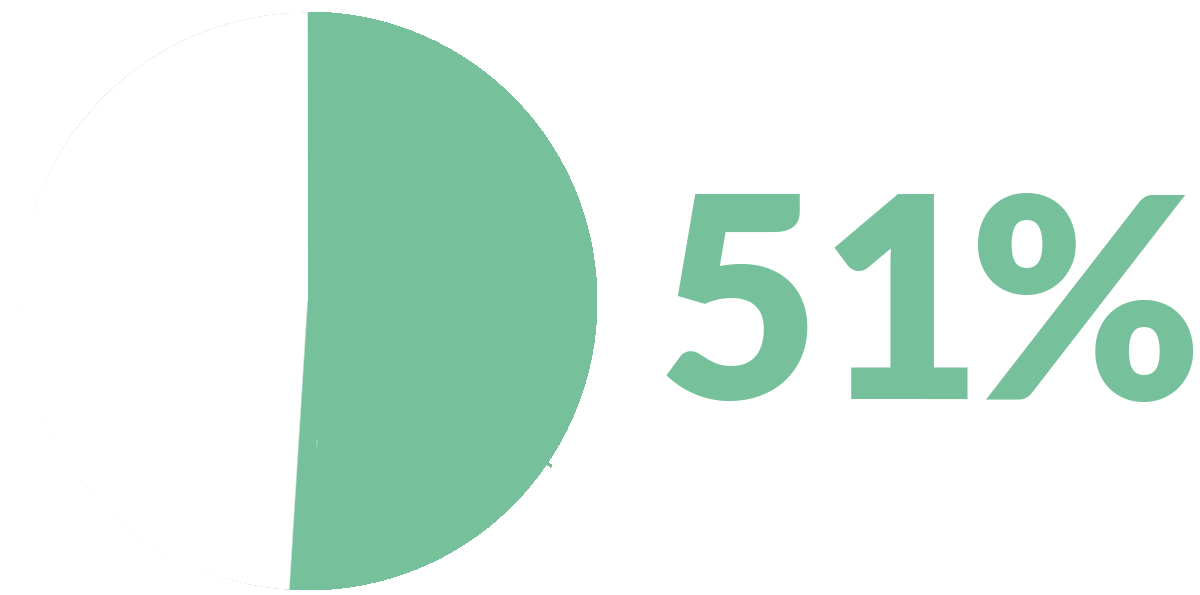 Experience depression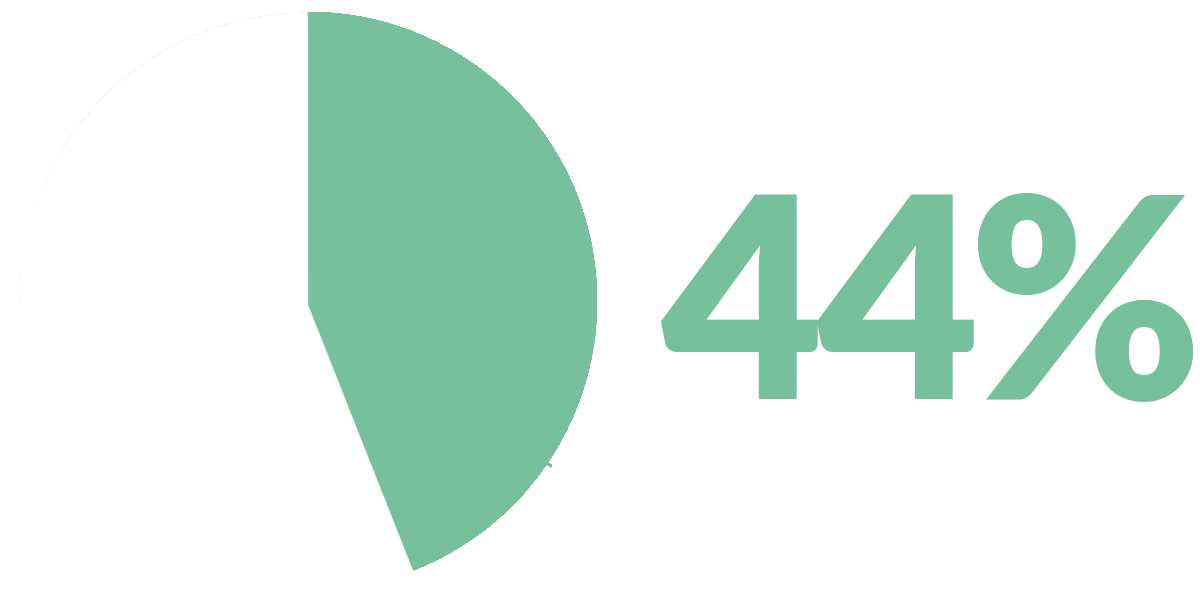 Sleep problems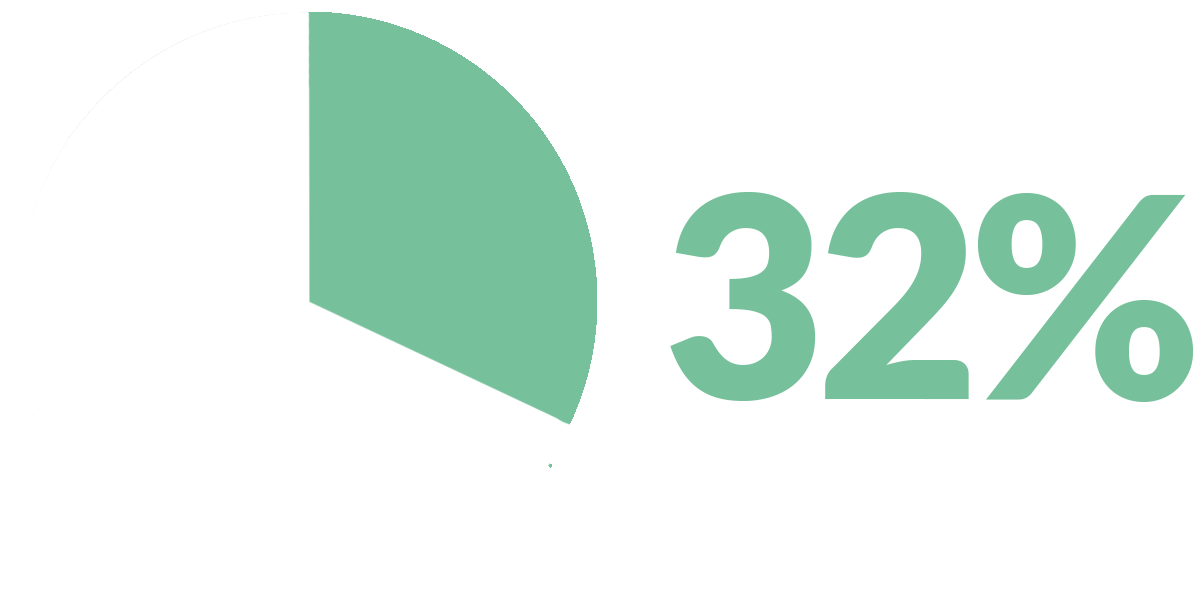 High levels of burnout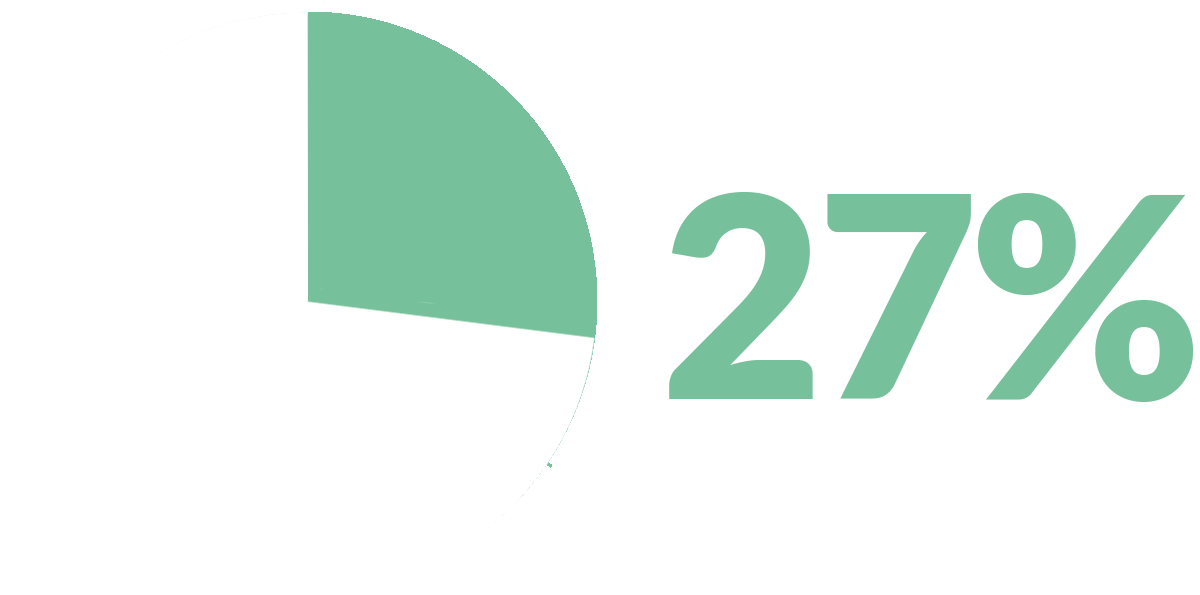 Psychiatric morbidity
Clinical practice is stressful, and the negative effects can be harmful and expensive. Working StressTM helps clinicians to view stressors more constructively and cope with them more effectively. It develops valuable personal skills that have a positive effect on patient safety, sickness absence, turnover, career satisfaction, organisational culture and user perceptions of their employer and working conditions.